Perfect for your timber construction, attic extensions or for the renovation and refurbishment of old houses.
Timber construction with clay – the ideal connection
Wood, wood fiber boards and clay have a great sorption capability, which affect the indoor climate . As dry clay contains less moisture than wood, it removes moisture from adjacent wood and preserves it. If necessary, the moisture is added back to your air and you benefit from the perfect humidity in your living space. Mold and pests are therefore barely offered habitat. This is how you can achieve the famous clay feel-good climate in your timber construction.
Refurbishment and renovation with SIETHERM
The system of SIETHERM wall heating cooling consists of three different sized modules. In this way, your wall heating is easy to install, individually dimensioned and optimally usable even for winding rooms.
The integrated insulation from wood fibre Panels reduces heat loss and the marked pipe run allows safe and easy installation. Ideal for home improvement.
SIETHERM is also compatible with other heating systems, such as underfloor heating.
You do not have to do without freedom of design, because the temperature foil makes it easy to locate water pipes. Screws, nozzles and co can therefore be mounted without any problems.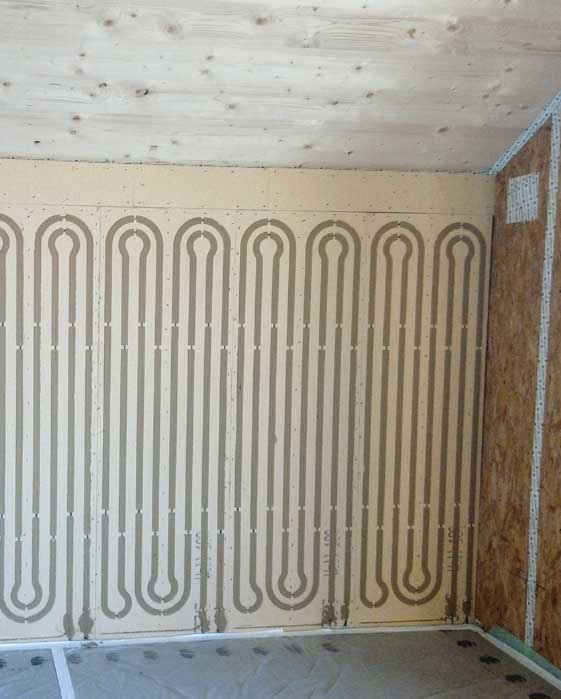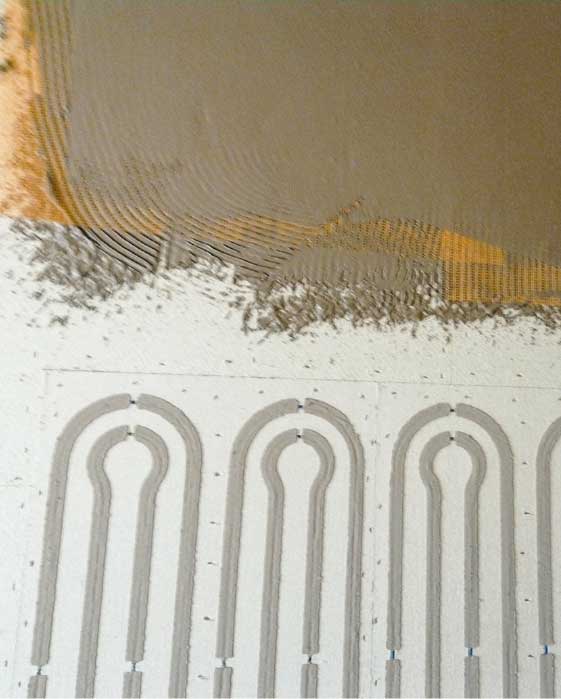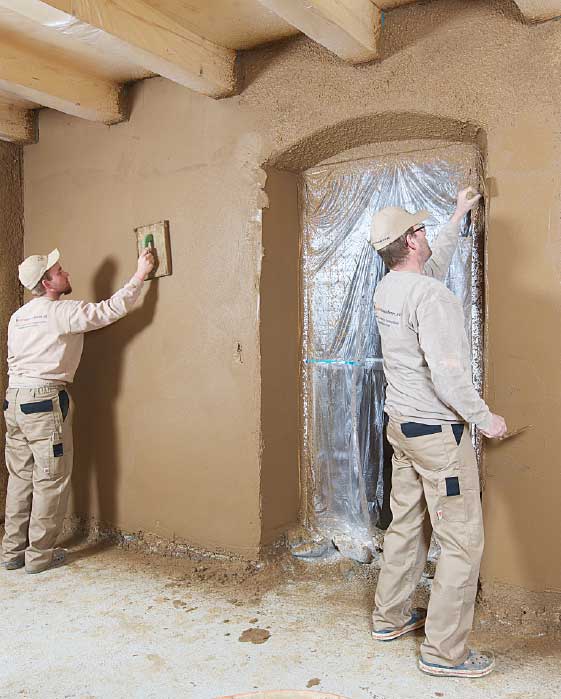 Find out now, without obligation, about SIETHERM wall heating and cooling
Office
Gewerbepark 1
A-6346 Niederndorferberg/Tirol